I have been a Professional Lifestyle Coach since 1991 ...... I have over 18 years experience as a Professional Life Coach ..... I have actually 'Coached' people most of my life .... I just wasn't paid for it prior to 1991 ... over these 18 years there have been a few years when I limited the number of coaching clients I worked with because of other professional demands on my time.
My first Life Coaching experience was coaching a fellow Athlete while we were training for the 1980 Olympic team . I didn't get paid for it .... I did it to help my friend achieve her life goal. I have since coached many athletes ranging from youth athletes to master's level athletes.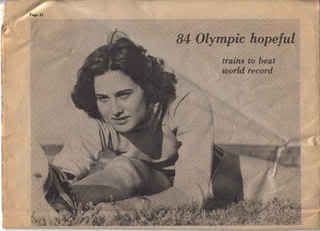 As an Olympic level athlete and a United States Marine I learned to Harmonize Mind, Body and Spirit to achieve my physical goals. With personal coaching sessions, I can help you achieve your 'Perfect Body', following the same methods. Personal Coaching clients also receive unlimited email support.
My wieght loss / fitness clients are Men, Women and Youth who are committed to have the body they desire. My Clients range from those who have just a few extra pounds to loose, to the over weight and the obese. I help you achieve lasting weight loss success, by making lifestyle changes and harmonizing your Mind, Body and Spirit.

You CAN loose weight, you CAN keep it off, and you CAN improve how you look. Your opportunity to finally lose weight, look great, and feel good is here with private sessions. It's time for you to benefit from the personal guidance and instruction from a professional weight loss expert.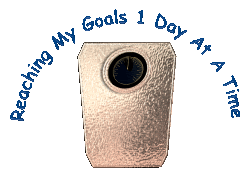 Call today to set up your personal session and unlimited email support (615)590-7613.